IGNITING PASSION
Let's ignite your passion for photography and travel
PHOTOGRAPHY TOURS
Explore some of the world's leading tours and workshops
FINE ART GALLERY
A selection of my award-winning photographs and prints
LIMITED-EDITION BOOKS
Browse my collection of photography and coffee table books
PHOTOGRAPHY BLOG
Learn expert photography and travel tips and techniques
IGNITING PASSION
Let's ignite your passion for photography and travel
JOIN ME ON AN EXTRAORDINARY PHOTOGRAPHY TOUR AND ADVENTURE
An IP Travel Photography tour will take you to the most exotic locations on earth,  transform your photography skills, and see you capture images that will define your creative legacy.
Learn More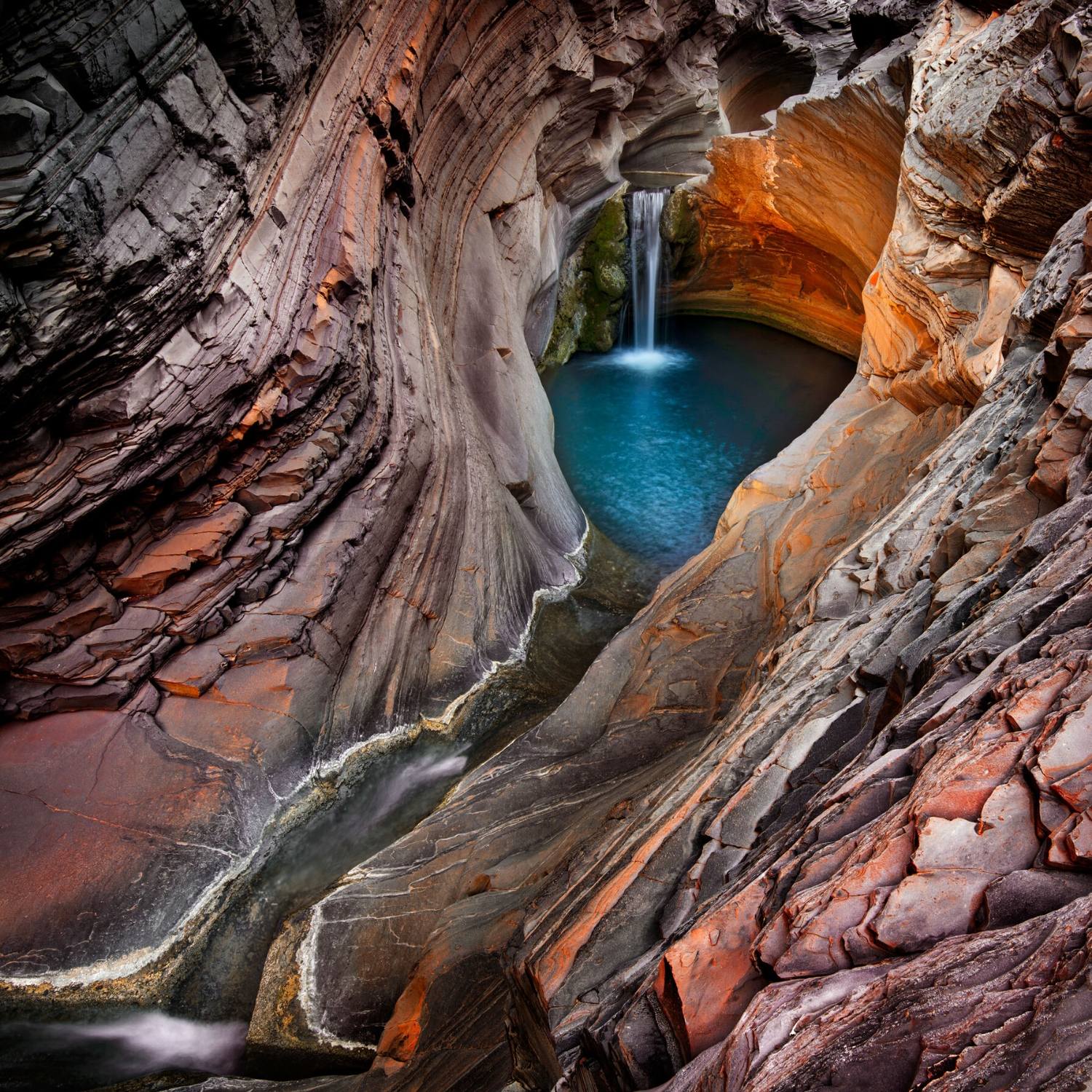 EXPLORE MY COLLECTION OF AWARD-WINNING FINE ART IMAGES AND PRINTS
You're invited to browse the masterpiece collection. A carefully curated selection of my signature photographs from around the world.
View Now
A BOOK IS A DREAM YOU CAN HOLD IN YOUR HAND
Discover my limited edition collection of photography and coffee table books.
View Now
FEATURED PHOTOGRAPHY TOURS
TRIP OF A LIFETIME IN UGANDA/RWANDA, THE PEARL OF AFRICA
July 2024
SPECTACULAR COLOMBIA
October 2023
BLACK LEOPARD EXPERIENCE
July 2024 - FEW SPOTS ONLY
A GLIMPSE AT OUR ADVENTURES
"It is my pleasure to recommend Ignacio Palacios to anyone who is interested in doing sensational photographic tours. I have enjoyed travelling with Ignacio in the past, which is why I'm looking forward to future trips with him. Ignacio is a very competent photographer and also has excellent post-processing skills. He is a good teacher, so anyone travelling with him will be bound to learn some very valuable skills and techniques."

Ken Duncan

Australian Fine Art Landscape Photographer
"I have travelled and co-lead tours with Ignacio to Patagonia, the Atacama region and the Lofoten Islands (Norway). All of them were really nice tours and I enjoyed travelling and photographing with him. Ignacio is a great photography instructor, tour leader and I am looking forward to do more adventures with him."

Art Wolfe

American Photographer and Conservationist
"I travelled to Patagonia with Ignacio and it was a blast! I think the mark of a good travel leader is how he or she deals with problems - and when we had a few small issues with transport and weather, Ignacio always found a solution! We visited some amazing locations and Patagonia is certainly on my return list!"

Peter Eastway

Australian Landscape Photographer & Editor
"This brilliant photography tour was led by Ignacio Palacios and Richard I'Anson. I cannot express my gratitude enough to both for their absolute professionalism, generosity in terms of their time and willingness to share their expertise and for making this such a fun and exciting experience."

Clara from Melbourne

Photography Tour Client